* All prices are plus tax.
Desodriac Sansomori (Offing of Baked Taiko, Taco Kimchi and Firefly Squid)
¥ 480
Sake both please.
Homemade omelet
350 yen
Each one carefully toasted.
Caesar dressing and parmesan cheese
Please choose from 4 kinds of dressing.
♦ dressing choice
Italian
Blue perilla
Sesame seeds
Other toiletries Ceaser, Japanese-style.
Luxury 7 items large fishing included
2,380 yen
Sashimi.
Easy 3-point ply
¥ 980
* May the sashimi assortment changes depending on the season.
Minister Sheng 6 points tuna and salmon
¥ 980
8 special sushi
1,480 yen
* You may change depending on the season.
Yokozuna fried flounder
¥ 580
Our flagship product. Different from fried.
All head and eaten.
Hokkaido industrial striped Atka mackerel
850 yen
On rough seas and brought up in cold, greasy.
Margherita
¥ 680
Each one carefully.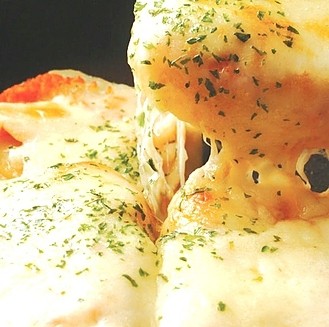 ROE child cheese baked potatoes and Bacon
¥ 450
Popular bestsellers.
Hand gone healthy Meatball
3280 yen
BIG! We hand feed
Tender winner ALA cult.
470 yen
Marinated prawn with mayonnaise
¥ 680
Delicious home made sauce. Volume lot.
Big Chicken Cutlet
¥ 580
Nostalgic-
Mediocrity knots(2 book)
290 yen
Collagen rich.
Tochikawa (japanese)(2 book)
270 yen
Salt or sauce!
As if getting Omakase satay, set of 6
¥ 780
Chicken Tsukune-don(2 book)
360 yen
It has an egg yolk.
Fluffy egg crab porridge.
¥ 480
Crab miso lots
Rice ball
¥ 150
Rich handmade pudding
230 yen
Deep-fried soy milk bread ice cream
¥ 450
Vanilla ice cream ¥ 250
And we we received appetizer for your seat is 300 yen (tax excluded).
-Charged sales tax on the price.
-We change the instrument at all times.

Reservations & inquiries click here.
TEL:0228-21-2688
Monday-Saturday 17:00~24:00
On Sundays and holidays 16:00
~23
:30
Closed without
This page has been translated automatically. Please note that it may differ from the original contents.